The REASON Portfolio
REASON and its principals lead and co-invest in high-potential opportunities with value-added investor partners.
nutpods is a dairy-free alternative to half & half made from delicious almonds and creamy coconuts. nutpods are packaged in a convenient, easy to use mini-carton that requires no refrigeration until opening - they're perfect for on the go!
Hail Merry products taste better because they are fresh and found in the refrigerated section. Their snacks feature delicious plant-based dietary fats, and are free from dairy, wheat, gluten, grains, soy, corn, and are all certified NON-GMO. Hail Merry keeps their snacks as close to nature as possible, and free from overly processed oils, chemicals and additives.
KitchenTown is a platform company designed to develop, commercialize, and launch transformational food brands. Created to inspire and enable the next generation of food startups, KitchenTown serves a dynamic community of entrepreneurs and industry change-makers.
Tsampa is a nutritious ancient whole grain that provides lasting energy. Legendary Sherpa climbers eat Tsampa when they climb the tallest mountains, including Mount Everest. Tsampa is made from sprouted and roasted barley, and goes beyond basic nutrition to support heart health, digestive wellness.
SODO products are created through athlete-driven design. Sodo develops world class performance fabrics in conjunction with top global mills. These unique fabrics are utilized in styles specifically requested & tested by elite athletes.
Powerful Yogurt is committed to championing the active lifestyle by creating delicious, high-protein products made with natural ingredients. Powerful believes you should never have to compromise great taste for superior nutrition.
Fast and easy to use; the GRAYL Ultralight Purifier Bottle makes clean, purified drinking water in less than 15 seconds from virtually any freshwater source in the world.
Le Grand Courtâge is changing the luxury, special occasion mentality of 'champagne' by offering an elegant yet approachable, affordable, versatile French bubbly.
Flow Kana is the leading sustainable processor and distributor working with craft cannabis growers
Ascend Wellness is building best-in-class vertically integrated cannabis operations in several states
Canopy Boulder runs the leading cannabis accelerator program for startup cannabis companies in the U.S.
FUNDS & CO-INVESTING PARTNERS
CircleUp Growth Partners is an early stage consumer fund with a data-driven, scalable approach to investing in visionary founders. RVP is a Limited Partner in CGP.
Fund focus is seed-stage deep technology startups with a focus on moving beyond the screen, namely the areas of smart hardware and machine intelligence applications. RVP is a Limited Partner in UXT.
Kingfisher Investment Advisors
Kingfisher Investment Advisors is a private equity firm which serves the needs of late-stage, high-growth, private technology companies and their shareholders.
PowerPlant provides value-aligned and value-add capital to rapidly growing plant-centric companies. The PowerPlant team has built leading plant-based food brands and companies from the ground up, and they are conscious capitalists committed to helping reform our food system
JM10 invests in early and late stage cannabis companies across the value chain
Salveo Capital is a leading early stage venture fund focussed on high potential cannabis businesses
A lower mid-market private equity firm focused on companies with enterprise values up to $100MM in the U.S. manufacturing, business services, consumer products and retail sectors.
Lyft is an on-demand transportation company that connects passengers with drivers through a mobile app.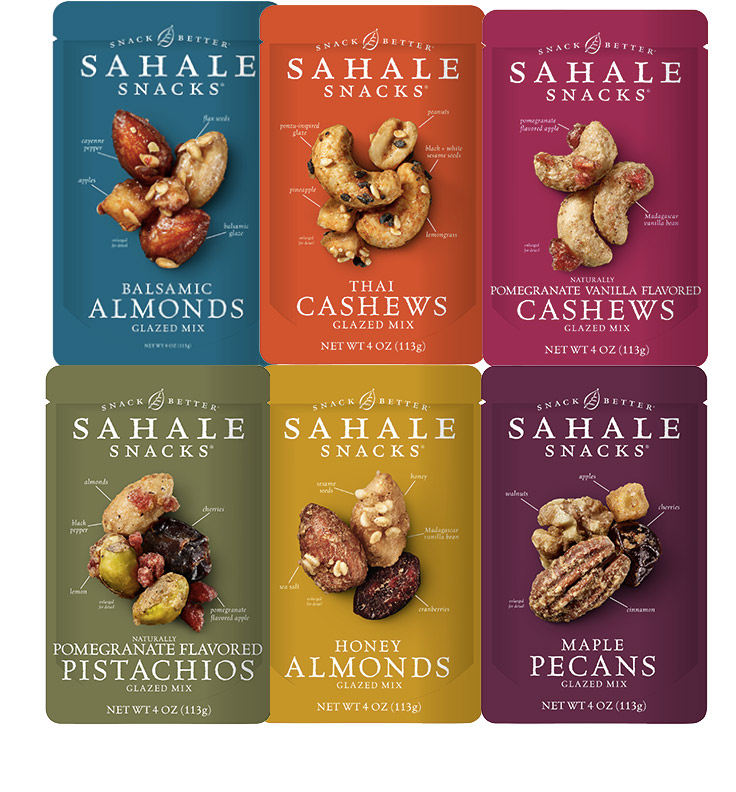 Sahale Snacks helped to redefined healthy snacking. Sahale Snacks built their product into the #1 best-selling natural trail mix in the U.S. and became a leader in the premium, branded nut and fruit snacks category nationwide. Sahale's trail mixes and nut snacks pioneered unique seasoning and glazing techniques, winning numerous awards for innovation and sales performance. Sahale achieved over $50 million in annual net sales and was acquired by the J. M. Smucker Company in September, 2014.